Connect. Learn. Experience.
Cross Cultural Connections
A project to step out of your bubble and open your eyes to a world unknown.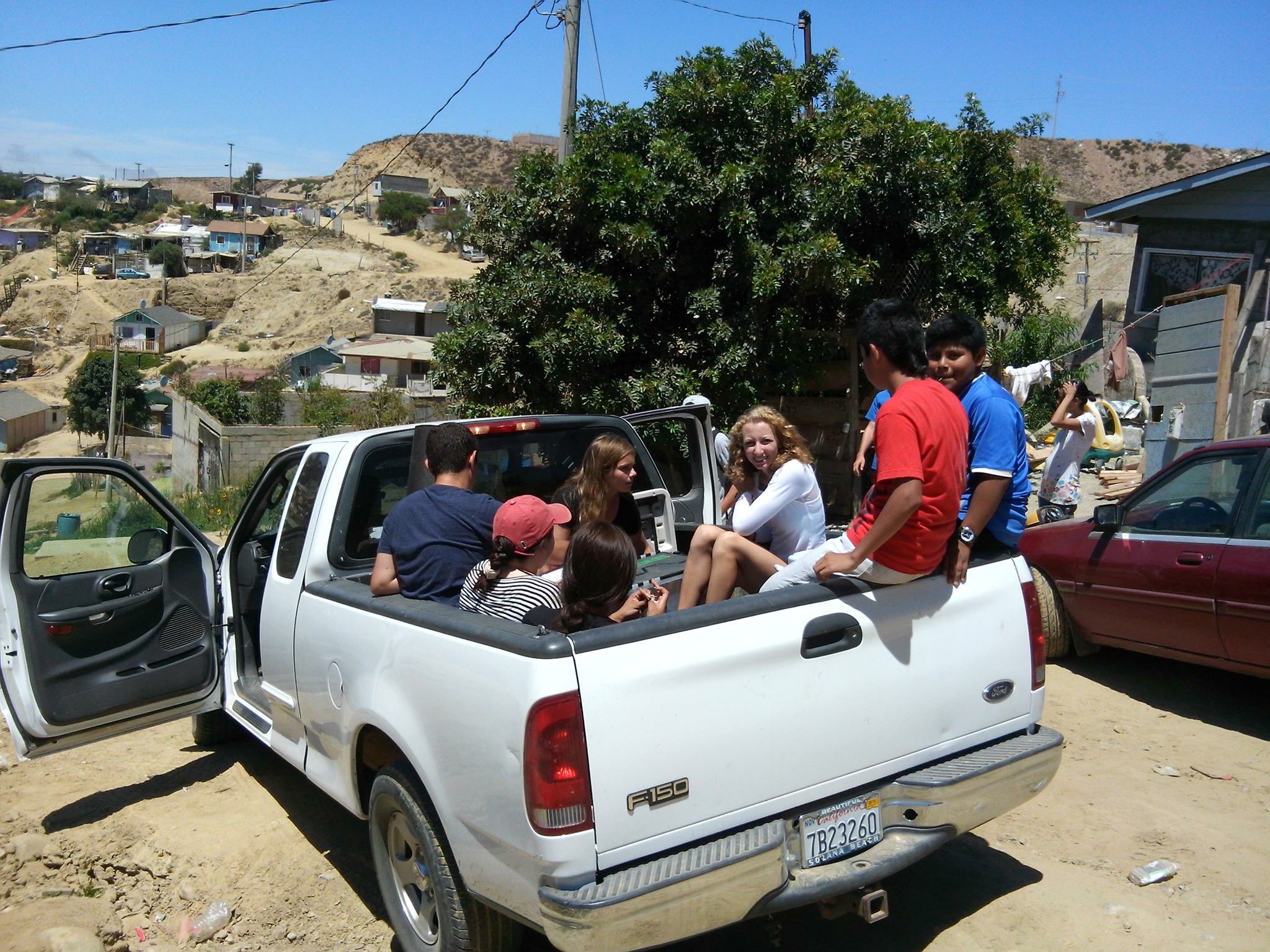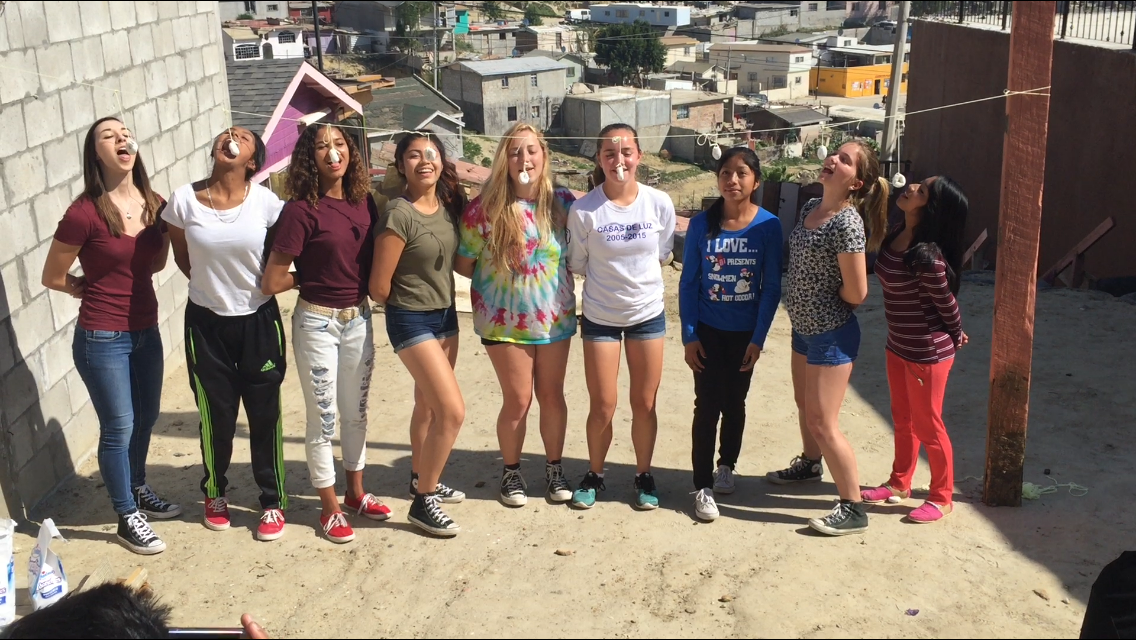 Out of the bubble
Cross cultural connections (CCC) is a Casas de Luz youth group led by our high school leaders. Our communities are only 50 miles away yet there is a border separating us into two very different worlds. The vision of CCC is to introduce youth from our community into an entirely different culture while exposing our youth in Mexico to our culture. This exchange of culture allows youth on both sides of the border to broaden their horizons and create relationships with others that come from completely different backgrounds. The goal for the American side is to practice Spanish and open their minds to a different way of living. Our Mexican counterparts aspire to form relationships and create a larger sense of community. The end goal for both groups is to have fun, enjoy each other's company, but more importantly to learn and connect. To learn about another culture opens up our minds to a larger world with more opportunities and a larger understanding.
What have we done?
Built a roof

Built stairs

Water park excursion

Ate lots of tacos

Made friends

Laughed a lot

Learned about Mexican culture

Tried new foods

Played endless games
What do we do?
Cultural excursions

Connect

Practice Spanish

Play games

Exchange culture

Open your eyes

Leave your bubble

Have fun

Learn
What will we do?
Cooking class exchange

Formal dance

Dance classes

Excursions

Movie night

Sports day

Art day

Endless opportunities!
Hear From Our Past Participants